Major Products for the Japan Market
Ice Cream
We offer a full lineup of delicious ice cream products loved by customers of all ages, including our long-selling 'Pino,' our chocolate-coated ice cream bar 'PARM,' and our ice cream cup 'MOW.'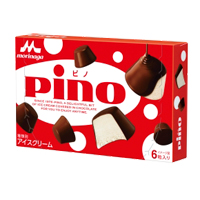 Pino
Bite-size morsels of chocolate-coated ice cream with an excellent balance of chocolate and vanilla.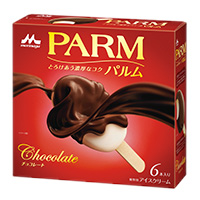 PARM
A creamy vanilla ice cream bar with a chocolate coating.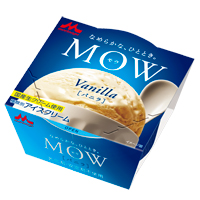 MOW
Cup ice cream made from high-quality dairy ingredients and carefully selected materials.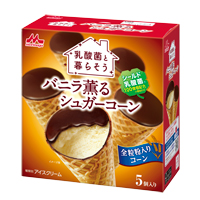 Healthy living with Lactobacillus (NYUSANKIN TO KURASOU) Ice Cream Cone
Ice cream containing 10 billion LAC-Shield (R) units A richly flavored vanilla ice cream coated with bittersweet chocolate on a wholegrain sugar cone.